This is a self-paced course PLUS BONUS live workshop version happening on December 13th at 5 pm PST!

This is your chance to talk directly to Judy and ask all your investing questions.

Not sure if this course is for you? Watch this video...
We vote against things that don't align with our values. How about we also invest in a way that doesn't give our money to those same things we vote against. Our money has power. Let's use it to change the system.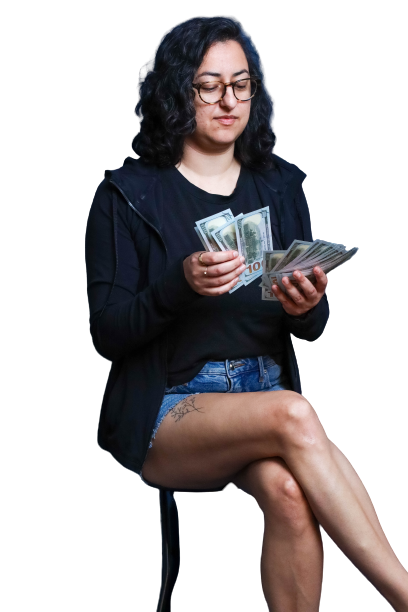 Learn how to invest your money, without compromising your values.
Investing can feel like a minefield, especially when you don't want to contribute to the corporations who get rich from making the world a worse place.
Investing is also a major way to build wealth and financial freedom (and even to simply retire) but at what cost.
When you are investing in the stock market you are giving your money to big corporations (that includes if you have a 401k with your job.)
Many companies that bring in the big bucks have a history of:
Violating workers' rights and labor laws
Testing products on animals
Contributing to the climate crisis
So is it possible to line up your money with your values to become an ethical investor? It takes being intentional but it is possible. I will share with you my system to align my investments with my personal values. 
This course will show you how to make investments that are aligned with your values!
WTF is Ethical Investing?
Ethical investing, or socially responsible investing, refers to the practice of using your ethical principles values – be they social, moral, or religious – as the primary filter for selecting your investment portfolio.
It is an investment strategy that not only considers the financial return on your money, but also the good it can bring in regards to social change.
With people becoming more and more conscious about the impact of consumerism on our environment and society, many want to start being as green and ethical in their investment choices as they are when they spend their money.
It can be hard to know where to begin – that's where this course comes in!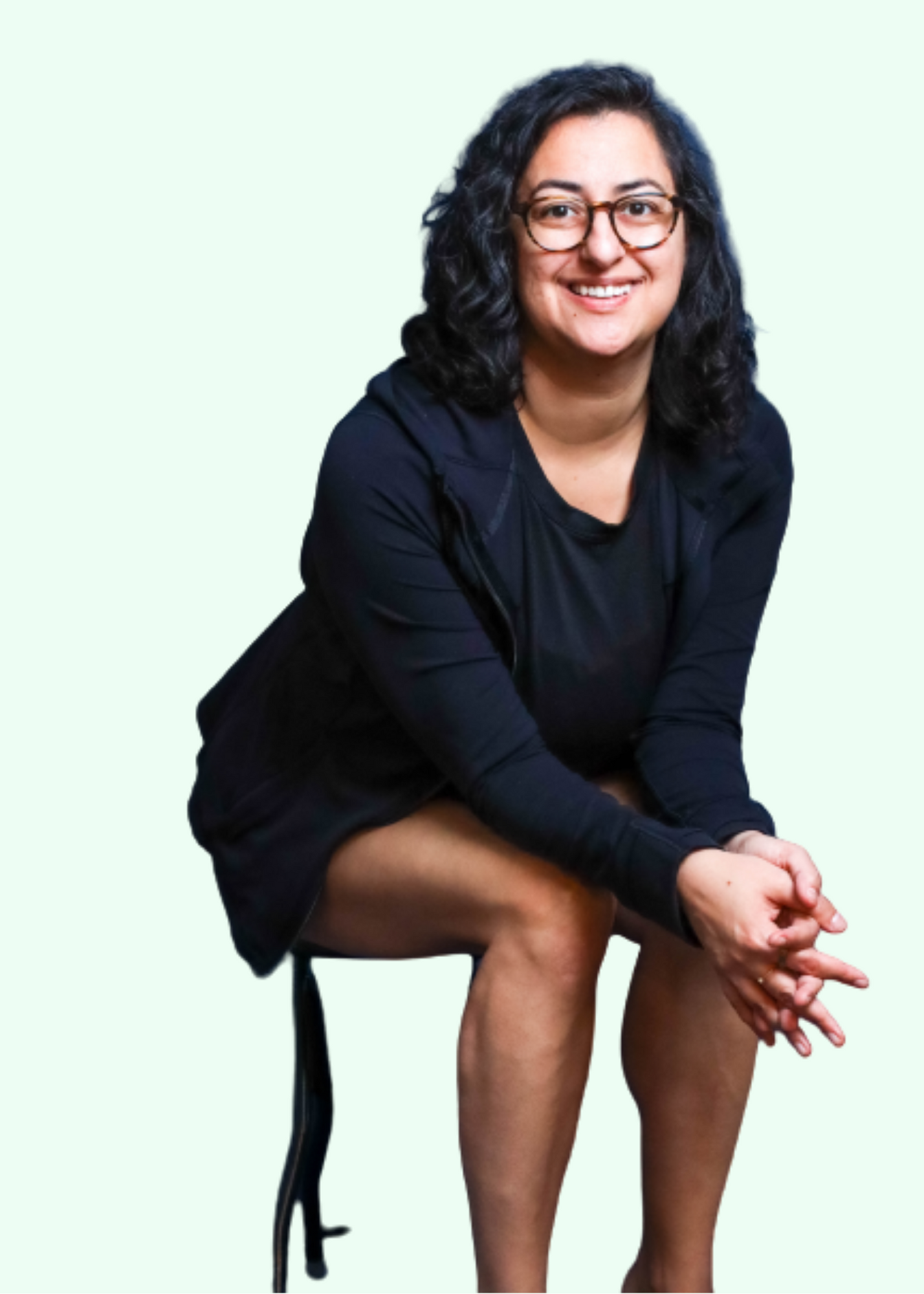 Building Wealth from a Leftist Perspective...
In this course, I will talk about my journey exploring the ethical investing world and things that have helped me pick companies to invest in. This isn't a class that tells you where to invest or what to invest in, as ethical investing is different for everyone – but I will provide easy to understand financial education that covers the following foundations: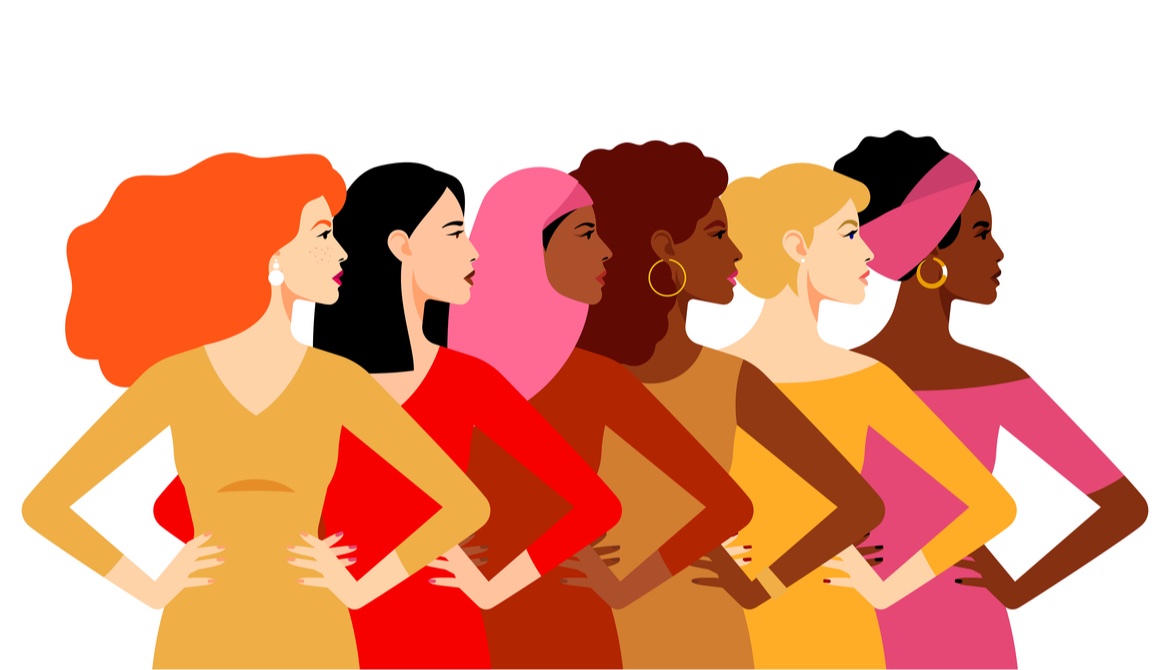 Foundation 1:
What to consider when narrowing down your core beliefs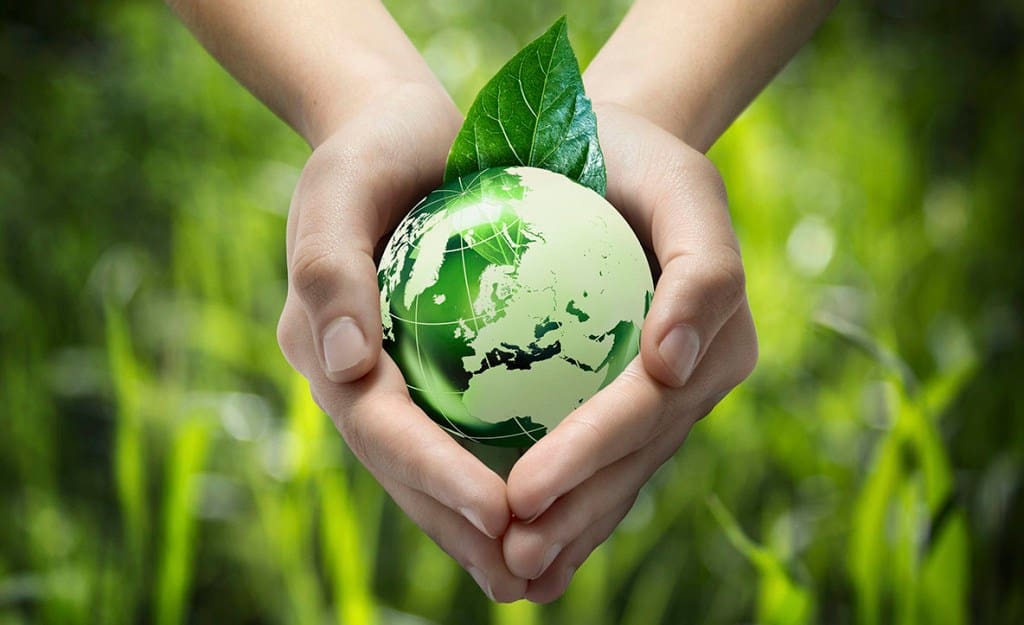 Foundation 2:
Pros and cons of creating your own ethical portfolio vs seeking out ethical EFTs and index funds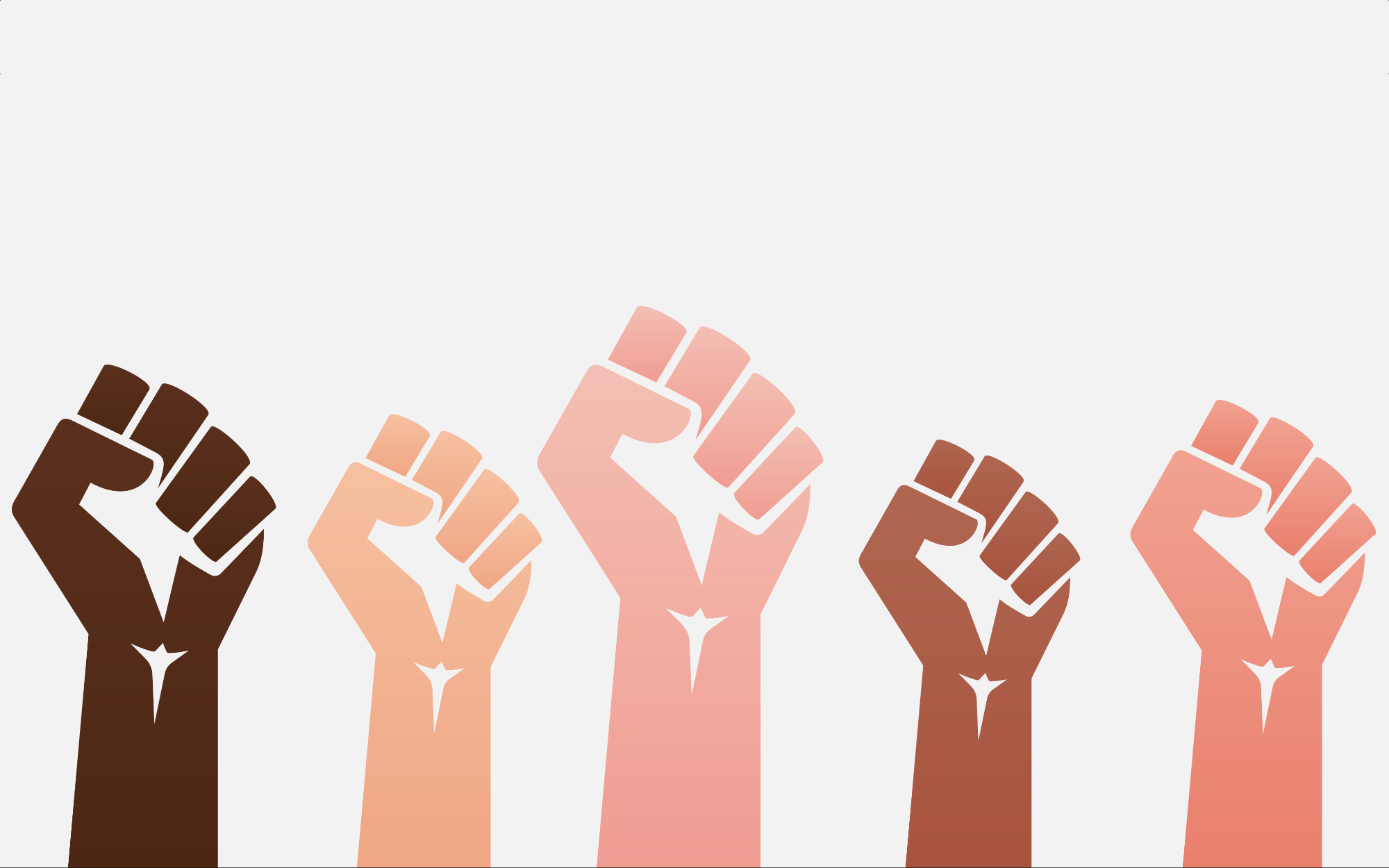 Foundation 3:
Ways to take action to continue to push these companies to do better
Hi, I'm Judy from Hear Me Finance! 
After paying off $11,000 of credit card 💳 debt and over $20,000 of student and auto loans, I decided that I didn't want other womxn to have to go it alone like I did. So in 2019 I quit my career of 11 years as a union organizer to coach womxn and couples on their journey to financial freedom! I help people go from broke to financially confident, and use their money as a tool to create the life of their dreams ☀️.