Supporting and training a group of amazing women has been one of the most rewarding experiences of my life.
After having most of them launch for the first time, within two weeks 8 new clients have been signed and multiple discovery calls were scheduled with potential clients.
If you want the support and success that comes along with this academy sign up now to start receiving your courses!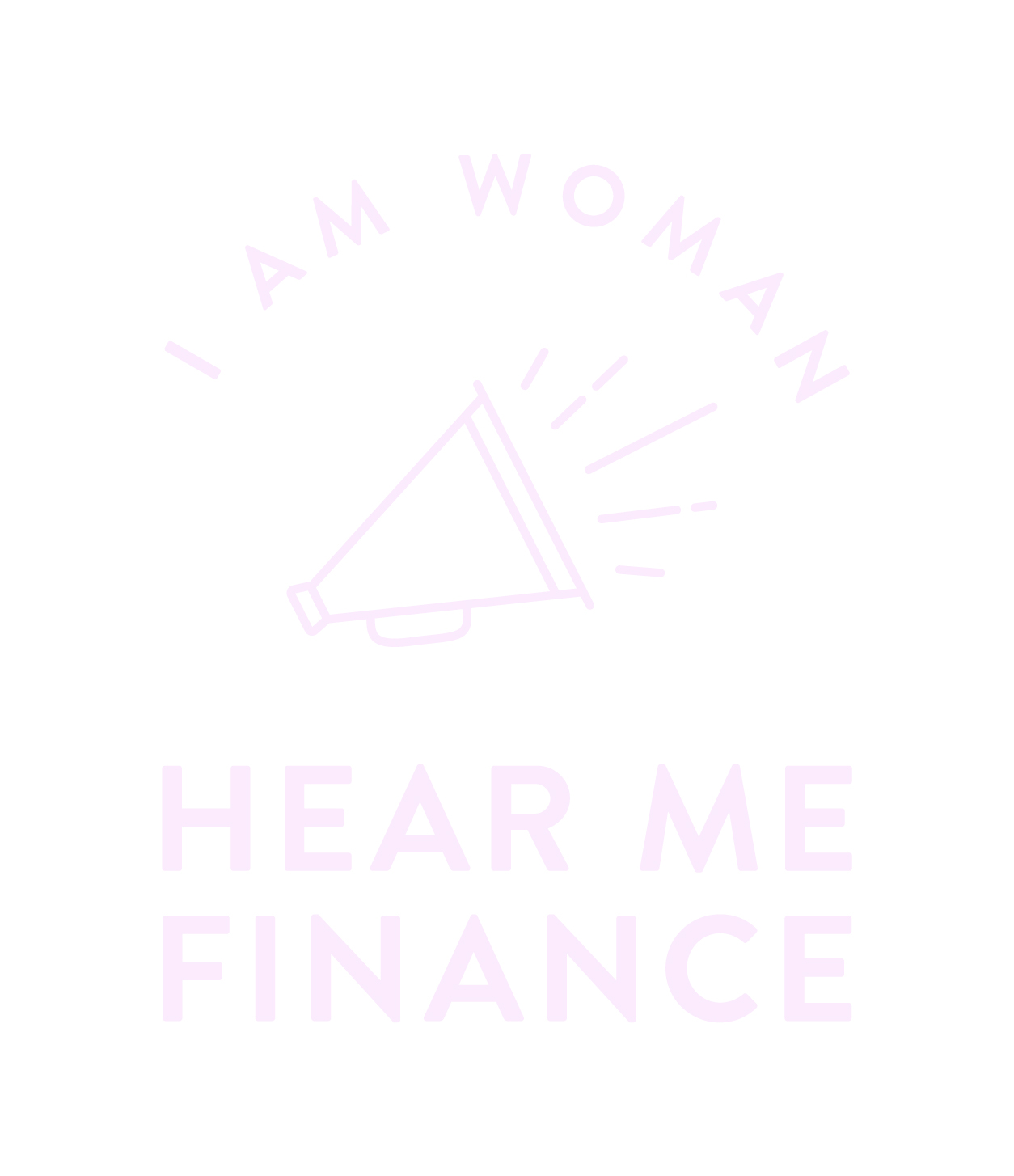 "Part of my mission is to help other women of color start their money coaching business."
What is the work that needs to be done for communities of color to have access to the financial education they deserve?
Part of my mission at Hear Me Finance is to help other women of color start their money coaching business.
I want to work to make it normalized in marginalized communities to work with a money coach to get the education they deserve.
Right now, most of our communities are ashamed about their debt, and lack of education.
The reality is, it isn't their fault that the topic of money is taboo and that they aren't given the tools that they deserve.
I believe that we can change this.... but if we are going to make the impact that is needed we are going to need a shit ton of more money coaches.
That is why I started coaching women of color, who either had a few clients but wanted to start bringing in consistent clients or who wanted to launch their business.
In starting with one-on-one coaching of other money coaches I eventually launched the WOC Money Coach Academy.
What's Inside the Course Curriculum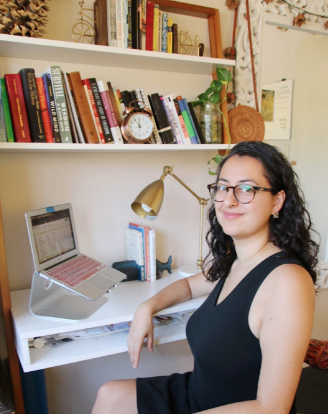 Hi, I'm Judy
I LOVE to talk about money! I'm tired of money being so taboo. Are you? I created this platform for women to be able to share knowledge with each other so we can take back control of our financial lives.
Since enrolling into WOC Money Coach Academy, my clients have...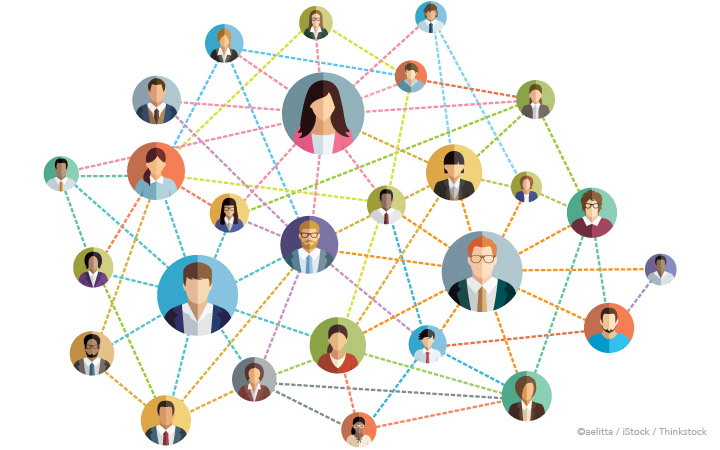 Connected and worked with other money coaches and professionals.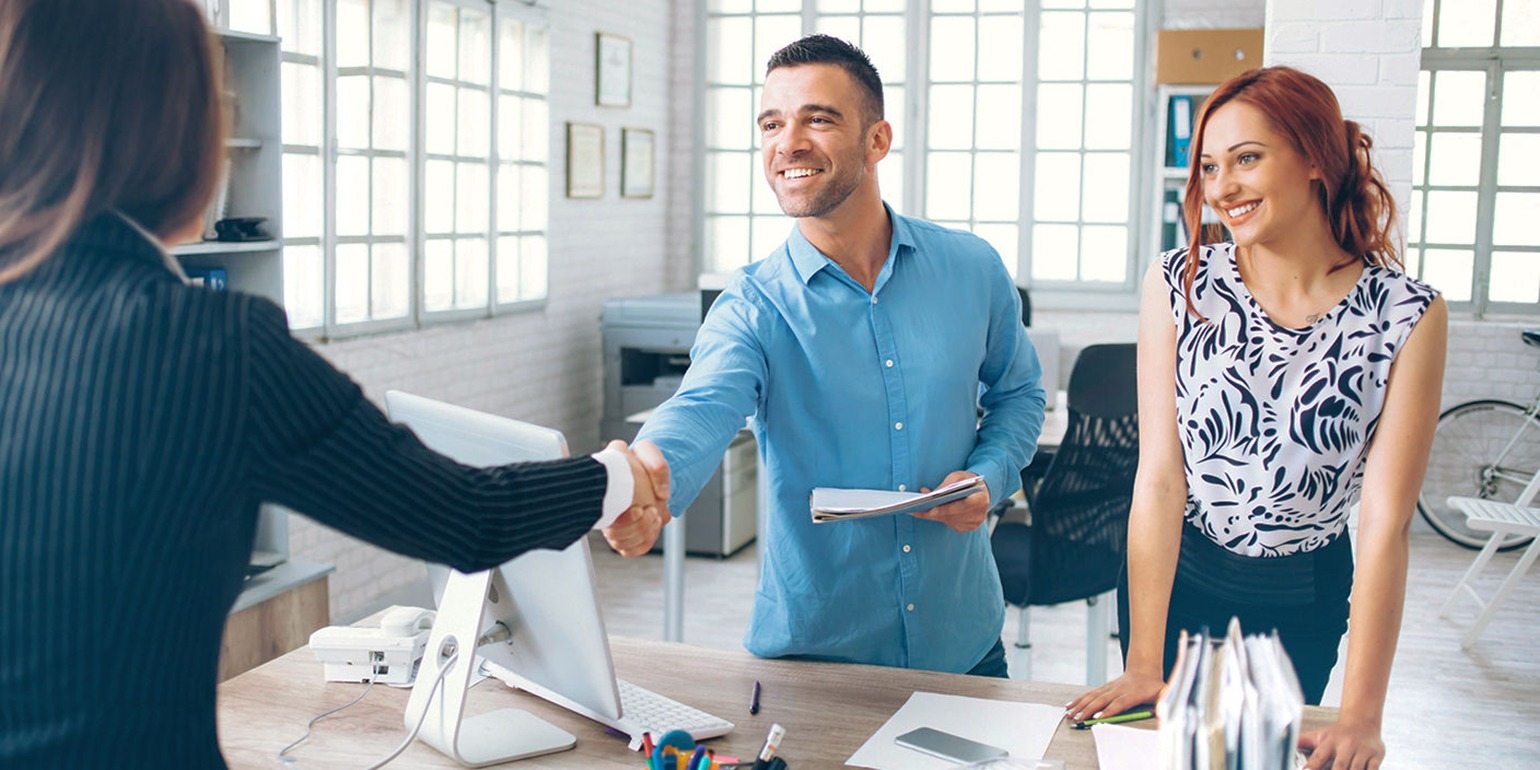 Signed 9 clients within two months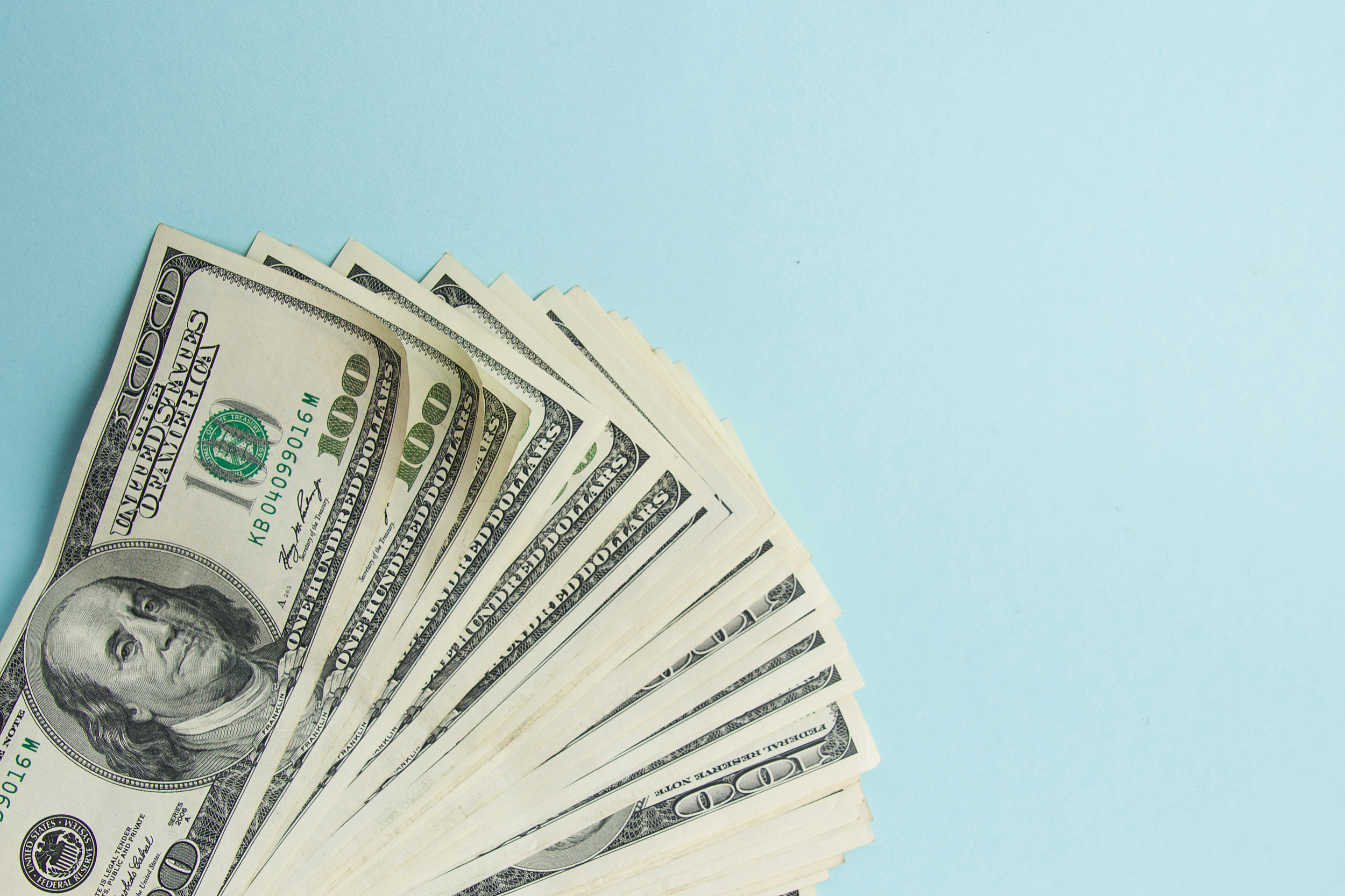 Earned $8,449 in sales
See what my clients have said...
"Working with Judy is like working with a cool, wise sister. Judy has a lot of experience and understands people's needs. She is very compassionate and is a great listener but she also knows how to push when needed to really spark realizations within her clients. She asks the right questions and is a great problem-solver. She doesn't get wrapped up in minute details and knows how to delegate, I admire that.
Being part of the WOC MCA was WOW one of the best experiences I have had. Being able to work with beautiful, smart, charismatic, and dynamic women of color was SO INSPIRATIONAL. I enjoyed every minute of our group chats with one another and am truly walking away with lifelong friendships with the other women in the group. We are all so different yet resonate with one another and have created a beautiful community to thrive with one another and uplift one another in our entrepreneurial journeys."