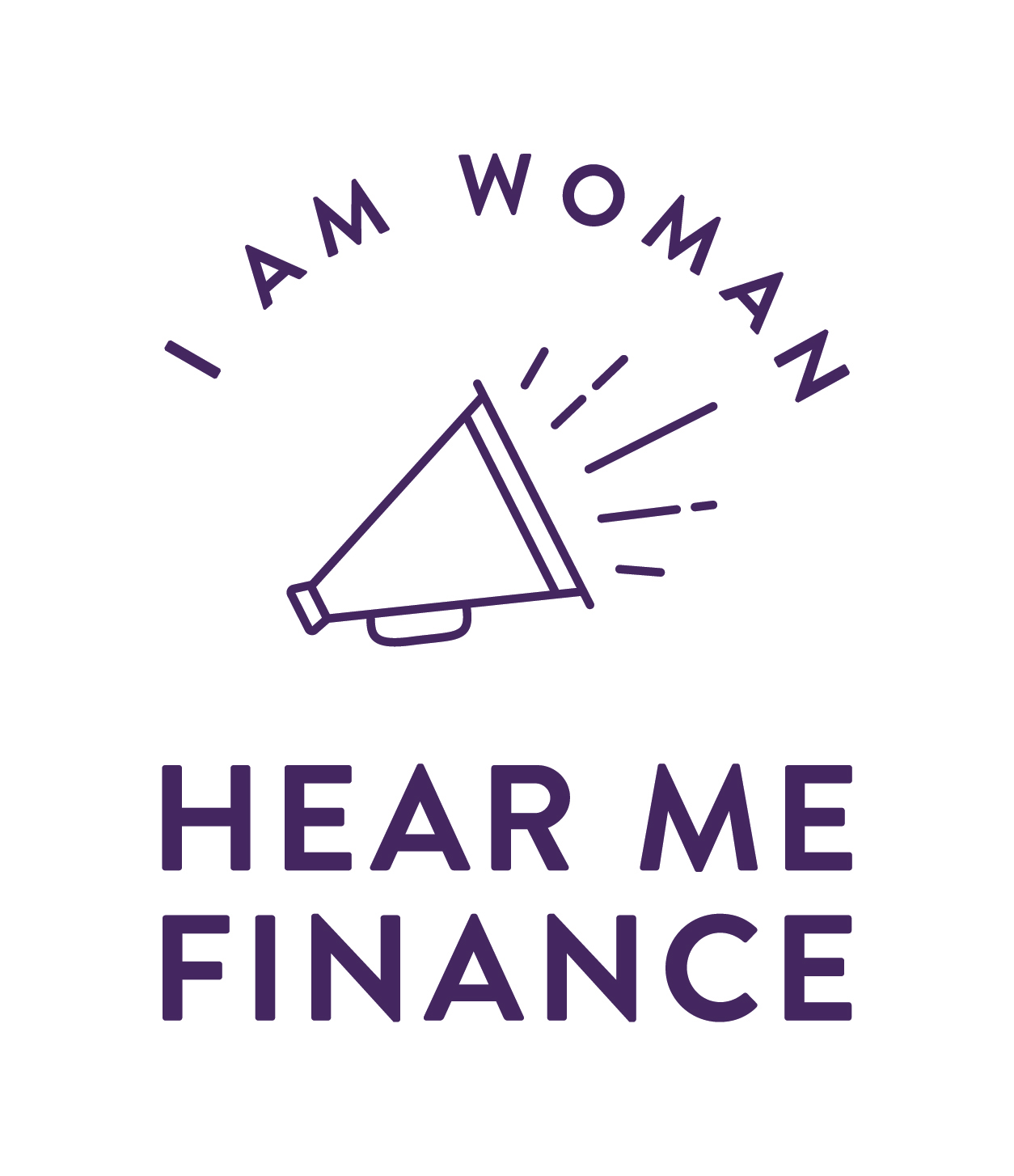 Are you sick of debt, emotional spending and not hitting your money goals? Say no more!
The Confident Money Club is a three-month program designed to help amazing women and couples with their saving goals and making their money work for them.
If you're feeling lost on how to develop sustainable money habits, then you've come to the right place. The Confident Money Club is a group coaching program that aims to uplift and support all members - and hold each other accountable - to finally create budgets that actually stick and use your money to build the life of your dreams.
You'll get access to:
An exclusive Facebook group (for participants to ask me any and all money-related questions and to support each other on their journeys)

Four modules divided into 8 training sessions

2 Live coaching calls a month including one led by a guest expert, licensed therapist, helping you learn about how to shed family money trauma

My personal abundance meditation that is sure to help you overcome any limiting money beliefs

Plus extra worksheets and access to all of the trainings in the Get Your Shit Together Bundle teaching you about your credit score, negotiating the cost of things, dealing with money in your relationship and the basics of investing.
Over the course of three months, you will learn everything you need to know about paying off your debts (yes, all of them!), create a budget that actually works for you, and feel confident about your financial future. ⁠⁠
In the 8 trainings, I'll cover modules that teach you: ⁠⁠
Module 1: Unshakeable Money Mindset⁠⁠ - Dealing with money can be scary and overwhelming, in this module I teach you how to get over that fear and finally see that you have the power to take charge of your finances. 
Module 2: Strategic Long Term Planning⁠⁠ - Learn how to actually use your money as a tool and craft the perfect budget FOR YOU with a plan that gets you out of debt way sooner than you thought was possible.
Module 3: Conscious Spending Guru⁠⁠ - Emotional spending will no longer be in charge of your life after you get through this module. 
Module 4: Confident Money Territory⁠⁠ - To make sure your new glorious plan is one that will finally stick we wrap up with setting your environment up for success so keeping to a budget and your money goals now feel effortless.
Also included is the Hear Me Finance budget spreadsheet and abundance meditation, plus 4 bonus pre-recorded trainings made exclusively for my one-on-one clients. ⁠⁠
You don't want to miss out on this transformational journey. This is the opportunity you've been waiting for to put yourself on the path to financial freedom!
Hi, I'm Judy from Hear Me Finance (@hearmefinance)! After paying off $11,000 of credit card debt and over $20,000 of student and auto loans, I decided that I didn't want other women to have to go it alone like I did. So in 2019, I quit my career of 11 years to coach women and couples on their journey to financial freedom! I help people go from broke to financially confident, and use their money as a tool to create the life of their dreams.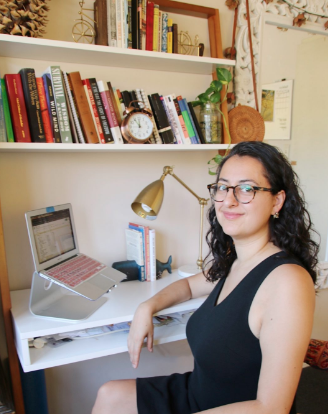 Check out my other course
In WOC Money Coach Academy, I teach other women of color money coaches on how to grow their business. This course is for money coaches who either had a few clients but wanted to start bringing in consistent clients or who wanted to launch their business.