There is a huge lack of education around finances and budgeting for women. Nobody taught us what we needed to learn in school and our parents often refused to talk about it!
You haven't had the resources to learn how to do this until now...
Join the Confident Money Club
Are you sick of debt, emotional spending and not hitting your money goals? Say no more!
The Confident Money Club is a three-month program designed to help amazing women and couples with their saving goals and making their money work for them.
If you're feeling lost on how to develop sustainable money habits, then you've come to the right place. The Confident Money Club is a group coaching program that aims to uplift and support all members - and hold each other accountable - to finally create budgets that actually stick and use your money to build the life of your dreams.
Part of my mission is to help other women of color start their money coaching business.
Part of my mission at Hear Me Finance is to help other women of color start their money coaching business.
I want to work to make it normalized in marginalized communities to work with a money coach to get the education they deserve.
That is why I started coaching women of color, who either had a few clients but wanted to start bringing in consistent clients or who wanted to launch their business.
In starting with one-on-one coaching of other money coaches I eventually launched the WOC Money Coach Academy.
If you too want support changing the world through your own money coaching business join the next group of women in WOC Money Coach Academy coming up this September.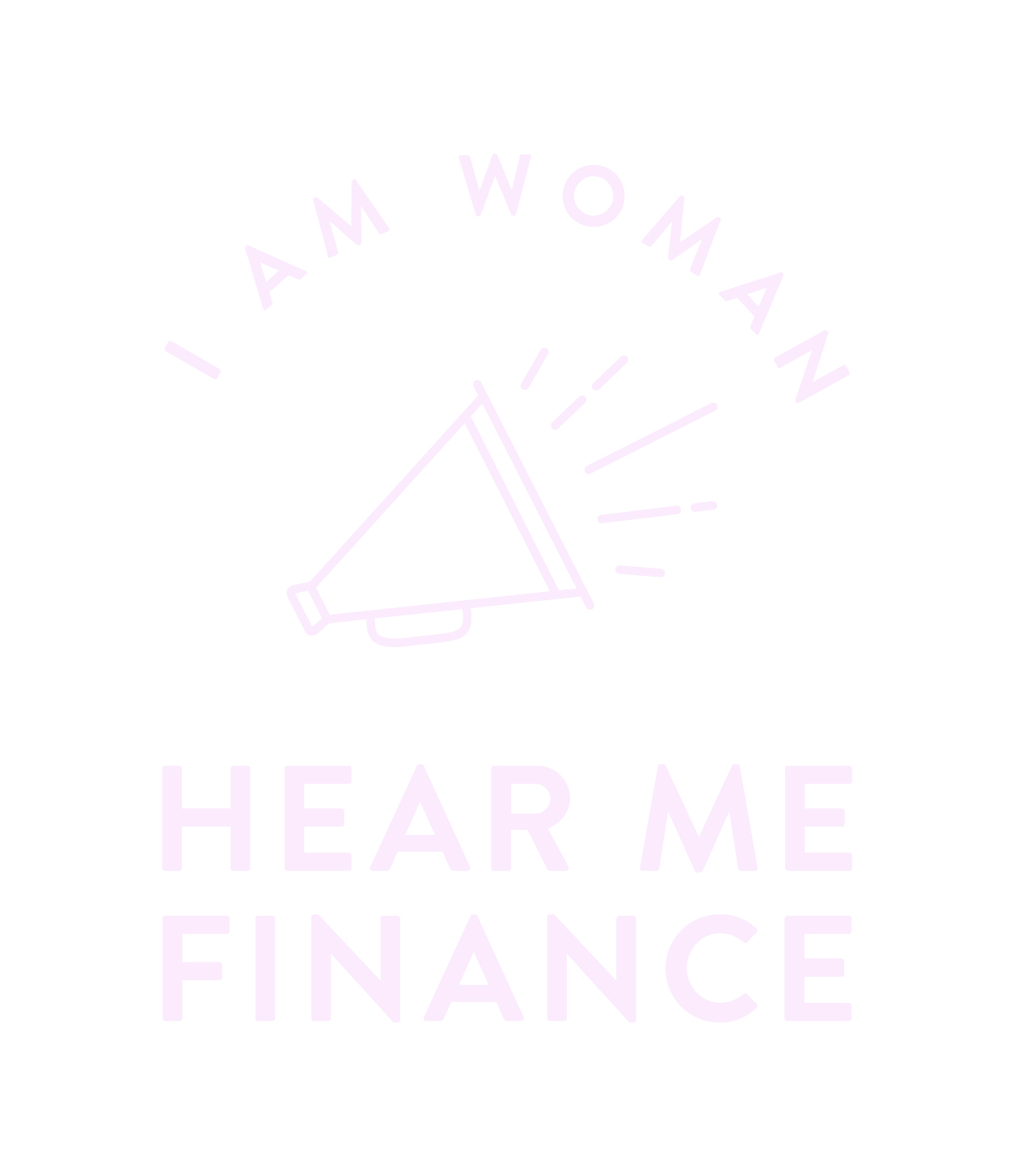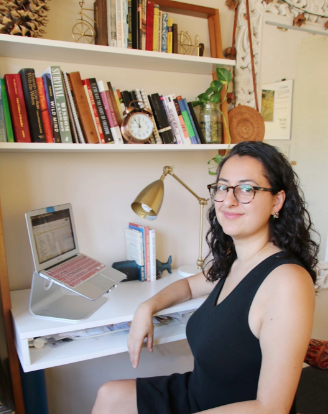 Founder and Owner of Hear Me Finance.
I LOVE to talk about money! I'm tired of money being so taboo. Are you? I created this platform for women to be able to share knowledge with each other so we can take back control of our financial lives.

I am a money coach, activist, strategy game enthusiast, and minimalist. I have...
✓ Helped my husband pay off $40,000 of student loan debt.
✓ Cash flowed our $11,000 wedding.
✓ Paid for multiple trips including our European honeymoon and vacation to Vietnam all paid for without taking on any more debt.
✓ Saved up over $40,000 and invested over $8,000 in a little over a year.